Songkran is HERE! It's that time a year again.
It's gr8 4 tourists & fun the first few times, but when U live here & U want 2 get shit done, like say buy food it gets really annoying. A few years ago, I thought I'd B smart & head out early @ 7am, but there were still people out on the streets manning barrels of ice water.
In Pattaya, Beach & 2nd R the perfect place to experience Songkran. It's an easy route to walk around. Anytime U get tired U can make ur way down one of the sois. They're all full of water fighting action & wet T-shirts. Beach Rd. is closed off & has lots of large sponsored events. The year I went Hard Rock/Johnnie Walker was the best set up. They had sexy models, music & plenty of water canons. I'll throw up some of my old pics soon.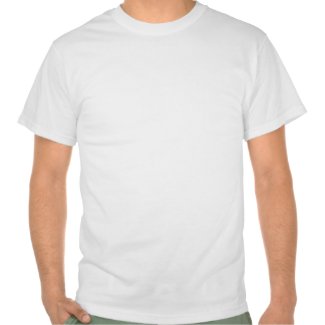 Songkran Pattaya Thailand Tee Shirt
by
CrazyAsia
Make unique
custom t shirts no minimum
at Zazzle.
period.dot.